myLab @ Variability Expeditions
The myLab @ Variability Expeditions program at UC San Diego engages undergraduates in engineering with practical hands-on experience in their field. The work these undergraduates do is implemented into the community. A majority of these undergraduates directly engage K-12 youth in Science Technology Engineering Math ( STEM ) either by including them in the design, building, implementation of the engineering projects or by receiving the end product.
Current projects:
Treasure Hunt in the Sky
Sponsored by ViaSat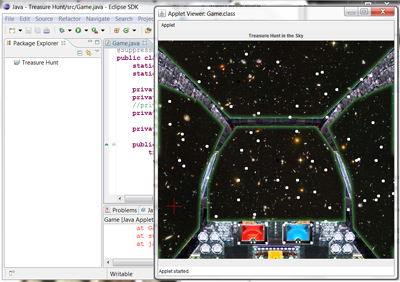 This is a team of 10 undergraduates, consisting of mechanical, electrical, and computer engineering, who are designing and implementing software and hardware for a game, that targets youth in the 8th grade, to engage them in astronomy. The mechanical engineers in this team are in charge of making the mechanical mechanism needed to move a satellite dish.The computer science majors are designing the computer game that takes in real satellite location from the sky and allows the game user to physically move the dish to find different satellites.The electrical engineers are integrating the satellite locating device with the entire gaming system. As part of the internship, the team is going to take over 9 sessions of an 8th grade science class at Oak Crest Middle School, in Encinitas, to engage them in astronomy. The team is also responsible for creating galaxy puzzle pieces that will also students to visualize concepts in science required in the California state standards.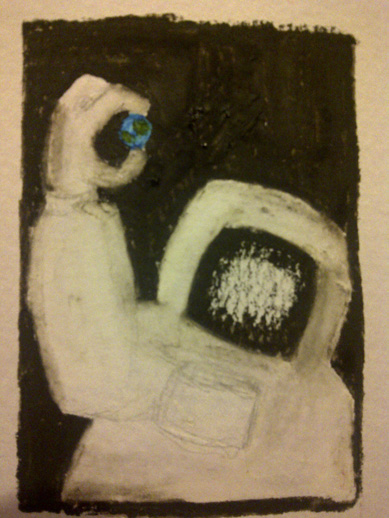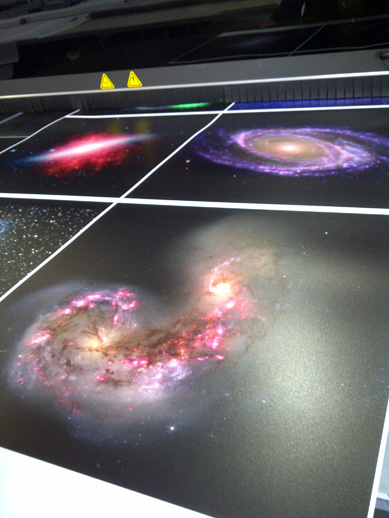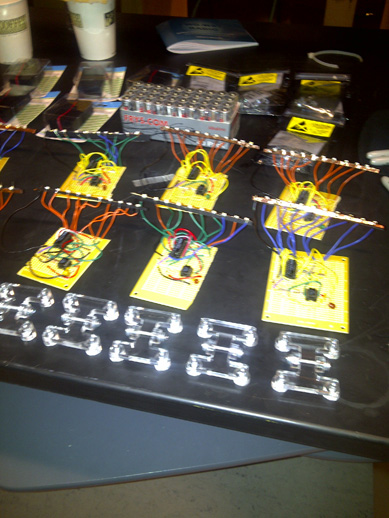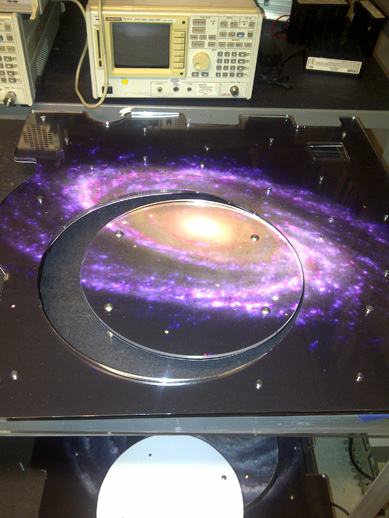 Redesigning the Youth Center at South Metro Career Center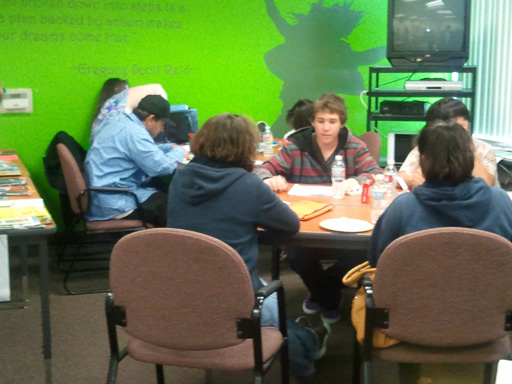 This is a team of 13 undergraduates, consisting of mechanical, electrical, computer, and structural engineering, who are working with Workforce Partnership's HYPE (Helping Youth Pursue Excellence) advisory group (this is a group of 10 kids - age ranging from 16-19), to extract and realize the ideas of the children and engage them in the process of design and implementation. There are currently 3 main projects, of 10, that we are moving forward with.
Currently the 3 projects are:
Reversible single student table

These single unit tables can change from wooden table tops and white boards. These tables can connect with as many tables to create a larger table to enable group studies. Single tables can be removed and swiveled to act as a standing white board.
Digitizing pamphlets and creating a website

Currently there are several scattered papers and pamphlets ranging from FASFA forms to career opportunities. There appears to be no organization of such papers and we would like to consolidate such information into a touch screen user interface. We are also developing a website for providers to easily add and remove content.
Chairs of Knowledge

To preserve real estate of the Youth Center, the team has decided to reuse the current chairs and add shelving space underneath them. This solution is more cost effective and realistic for the space. Each chair will contain text books of specific subject (ie, math chair, english chair, etc).
Museum of Making Music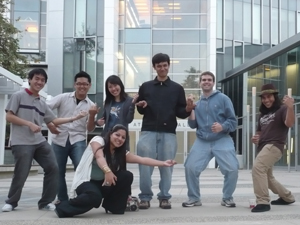 This is a team 6 undergraduates consisting of electrical and computer engineering. This program builds on another UCSD internship program from 2010. Students are designing and implementing an array of sensors that activate sounds for different instruments. The instruments will light up when activated. This device is made to be as user friendly as possible by allowing the museum curator to change music simply by changing songs on a thumb drive.
Elementary Science Experiment Development
This team will be responsible for creatively designing science experiments that will engage 5th graders in science.
Redesigning the Jones Room at South Metro Career Center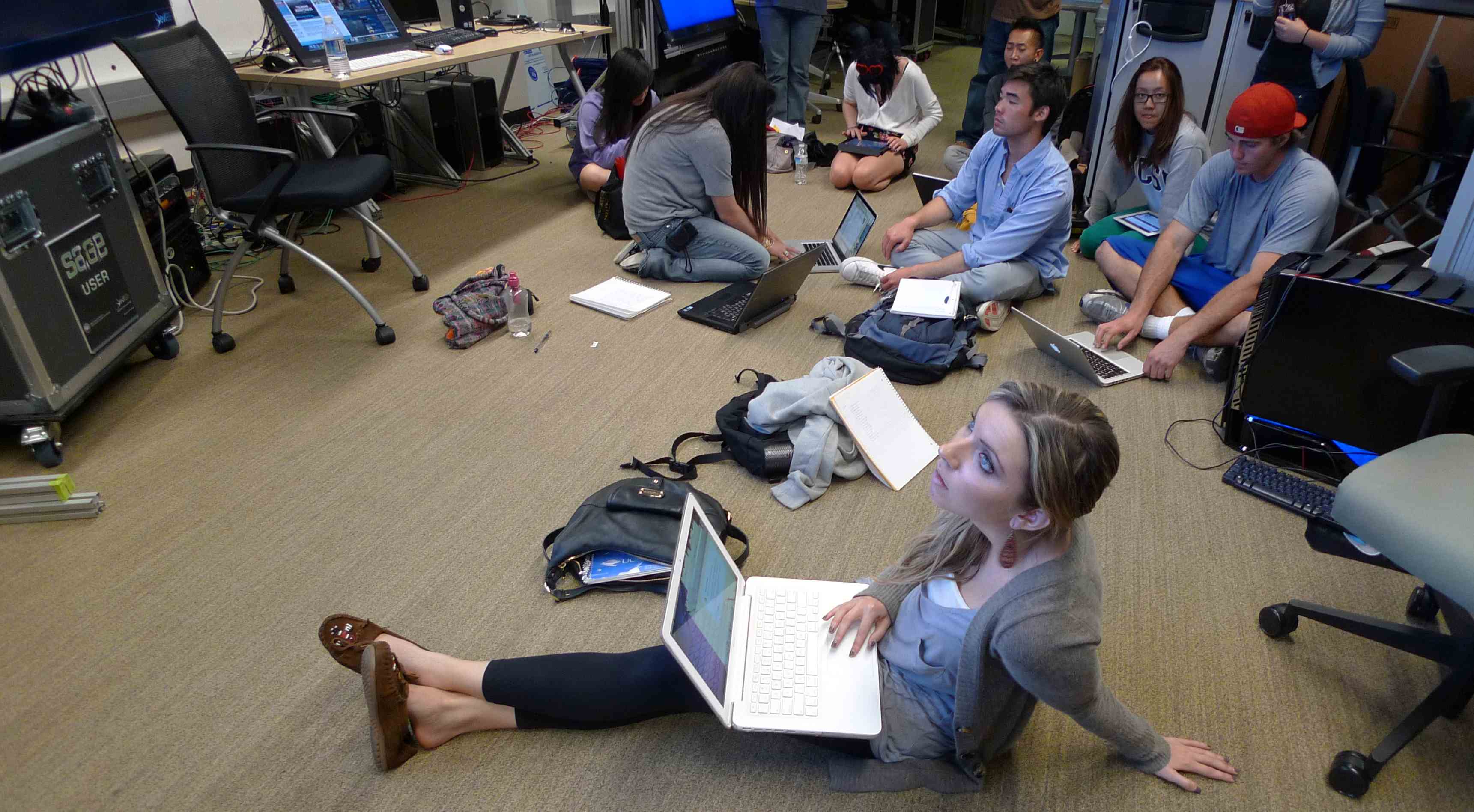 A team of undergraduates will be responsible for implementing the deployment of OptIPortable high-resolution, 2x2 tiled display walls (hardware funded by Calit2) and redesigning a room in the South Metro Career Center to better engage K-12 students from the underserved community in remote learning programs.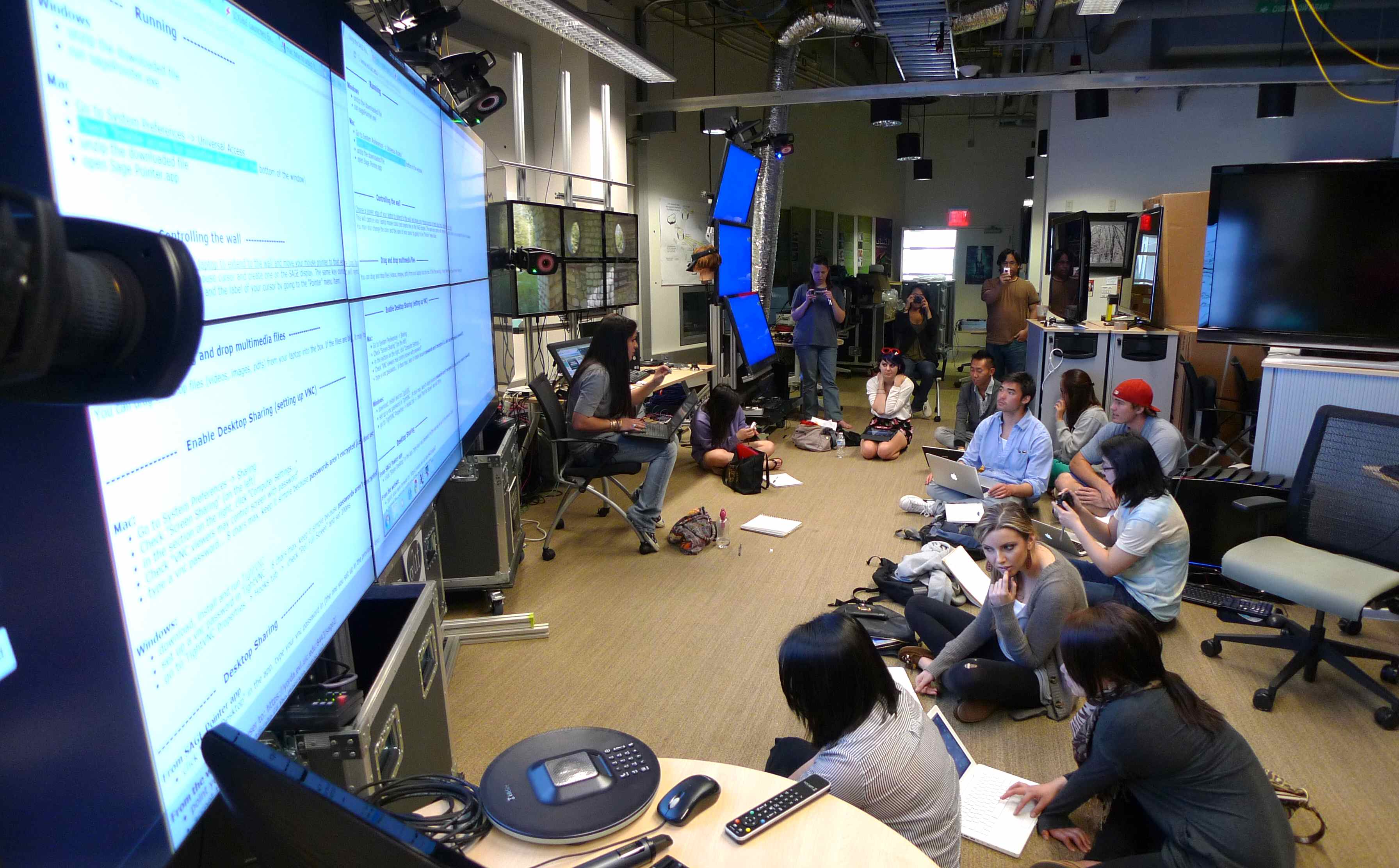 Upcoming projects:
Girls' Hat Day
Ready for this? 30 girls, ages 8-16, will be designing electro-mechanical hats for the opening day of the Del Mar Horse Races! Thanks to ViaSat for sponsoring! We will be teaching the course over 11 sessions. The girls will be engaged in programming microcontrollers, mechanics, electronics, and sensors. They will only be limited by their imaginations!
The Dream Room
Fall 2011 - In collaboration with Calit2 and UCSD's Center for Community Well-being, the Variability Outreach program officer Saura Naderi will work with a team of undergrads to redesig a room at the Town and Country Learning Center (another underserved community in southeastern San Diego) to incorporate the dreams of the youth who use the space. Each dream has several buttons that wirelessly communicate with a 3x3 video wall to visualize the processes that one can take to realize their dreams.